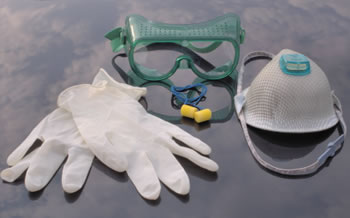 Counsel in Occupational and Environmental Health, Inc.
(COEH) is a consulting firm committed to excellence in health and safety. We develop practical, educated strategies and cost-effective solutions tailored to each clientís unique situation.
COEH's strength lies in our highly trained technical staff, including Certified Industrial Hygienists with masterís degrees and decades of real-world experience.
Our scientists provide consulting services in the following areas:
• Occupational Health & Safety
• Laboratory Health & Safety
• Scientific Litigation Support
• Biosafety
• Toxicology
• Health & Safety Training
Let COEH take on your health and safety challenges. We will save you money and your employees will have more time to focus on core business objectives. Call us for an initial free consultation or to inquire about our reasonable consulting rates.